The easiest solution for digital signage
World-class solutions since 2004
We at FirstView Digital Signage have been breathing and living digital signage in Finland for 20 years. The core of our product development team works in our head office in Turku, constantly developing our services according to the wishes and needs of our customers.
We want you to be able to focus on your own core business in peace and leave the challenges of digital signage to us to solve. We will answer all your questions and take care of your case; we help our customers succeed in digital signage.
From us, you can get everything you need for guidance, advertising and enhancing your communication in a customized and professional manner. We deliver the tools with which you inspire your customers to make purchasing decisions, enhance your communication and engage both customers and employees – from site surveys to installation, training and technical support. Whether the info screen was purchased from us or elsewhere, the content is still the most important.
You will get the best results when you have smartly placed display and brilliant content that is easy to publish and update.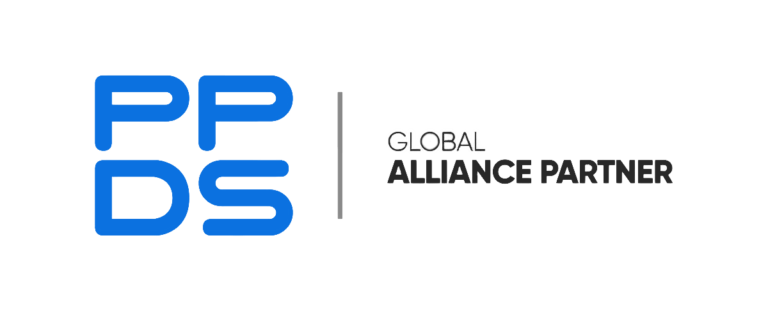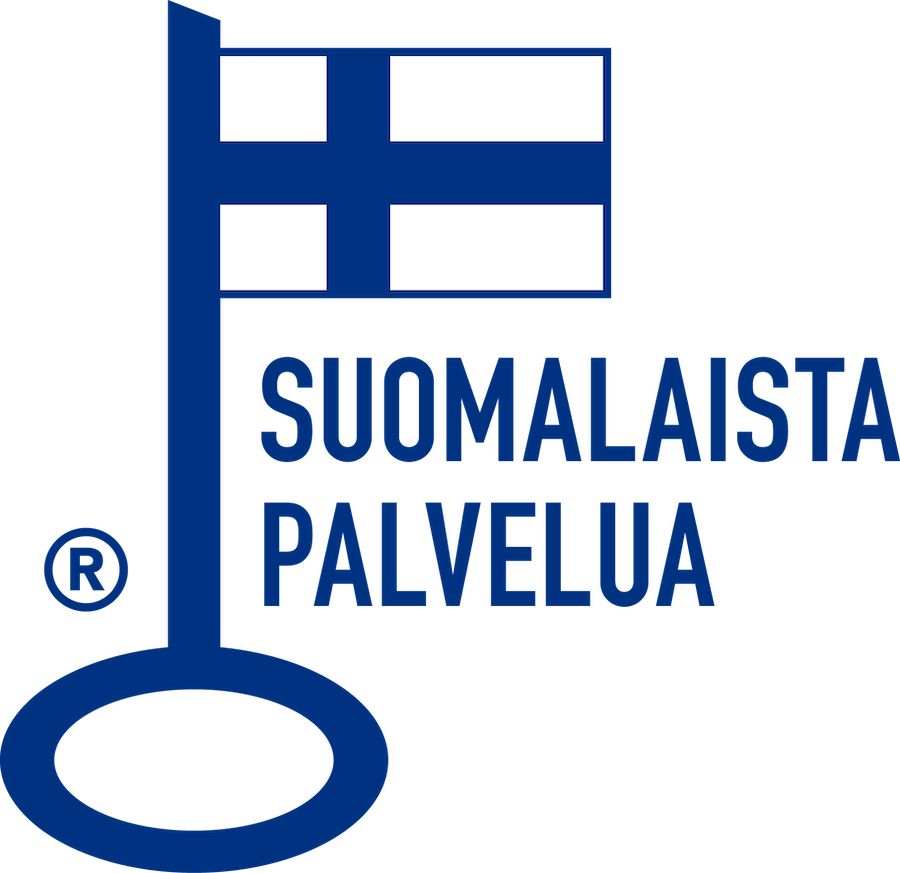 We've already helped more than 350 companies to improve their communication
Digital signage brings effective communication even to those who do not have access to the company intranet. Info screens are managed both remotely on a national level and locally by terminal and warehouse managers.
Pasi Ripatti
Schenker Oy
The cooperation with FirstView went really well. All planning and advice was just for us. FirstView went to get to know the place, the solutions, presented ideas and investigated how digital signage will work in this space.
Kirsi Paulamäki
Näsi Pharmacy
Digital signage is an essential part of our communication to customers and also for displaying the marketing material of our business partners. And the use of the background music service has emphasized the comfort of the hall.
Linda Haara
Season Golf
Digital info displays are easily customizable, inviting in appearance and visually attractive.I would recommend digital signage within the municipality, for example for internal communication and to reach out-of-towners in public spaces.
Jouni Kangasniemi
Municipality of Nousiainen