The right equipment purchases are part of a successful digital signage project. Without previous experience it can be difficult to evaluate what features are required from digital signage displays.
Many people are wondering whether a standard TV can be used as an information display, as it is typically slightly cheaper than a business digital signage display. At this point, however, it is worth investing rather than skimping. Below we explain why.
Standard tv vs. DS-display
An ordinary home TV may externally look like a professional digital display – even the manufacturer may be the same. In reality, however, their properties differ greatly.
Daily usage time
The home TV is designed to deliver less than ten hours of daily use. However, a professional display requires much longer operating hours. It is on 18/7 or even 24/7.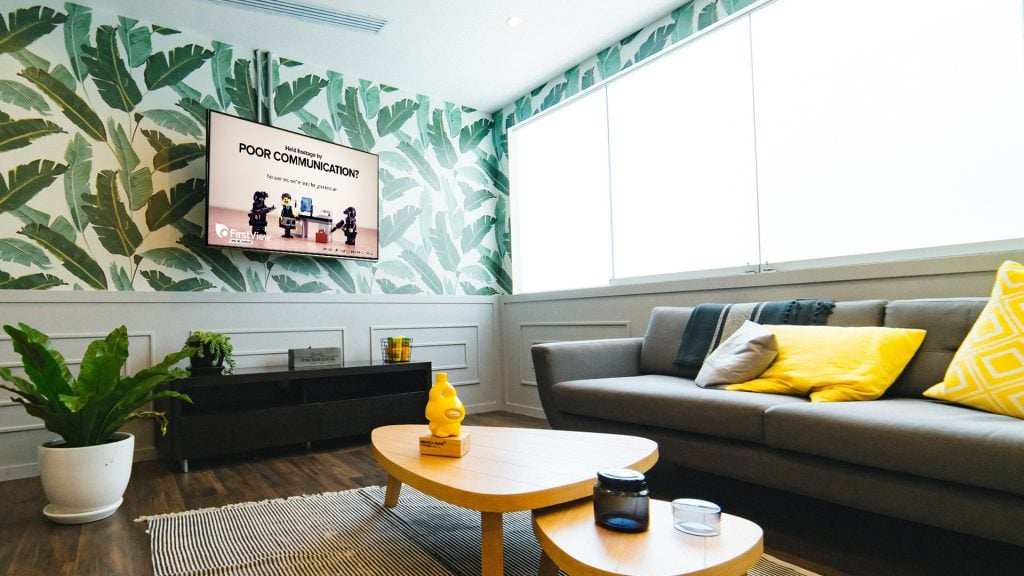 The basic TV is simply not designed to withstand this kind of load and, for example, the cooling capabilities of the device are of a completely different class than those of the professional display.
In business use, a standard display usually does not last as long as a digital signage display, which has been designed to operate continuously. Professional displays also have a warranty period of up to 3 years.
Light output
Naturally, lighting at home is much more restrained than in shops and business premises. For home use, the light output of the display may be many times lower than for commercial use.
However, in brighter environments, such as shops, factories, or offices, much more light output is required in order for the display content to be sufficiently distinguished. The information display on a window should have a brightness of up to 3000 nits.
In addition, outdoor displays must withstand changing weather conditions such as temperature differences and humidity.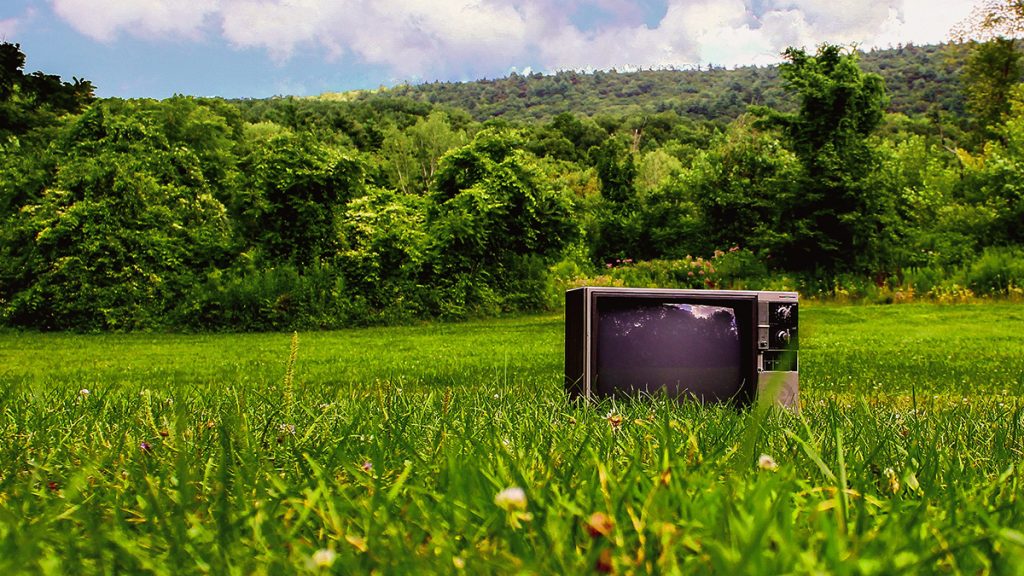 Display layout and looks
Often the digital signage display is set in an upright position, especially if it is displaying signs, various lists or schedules. The home TV, on the other hand, is designed to be used horizontally and may not work optimally when turned upright.
Digital signage displays are designed for business promotion and therefore have been designed with business in mind. For example, the screen frames are minimized to make them as unobtrusive as possible, and power, volume, picture mode and other buttons are out of reach of passers-by.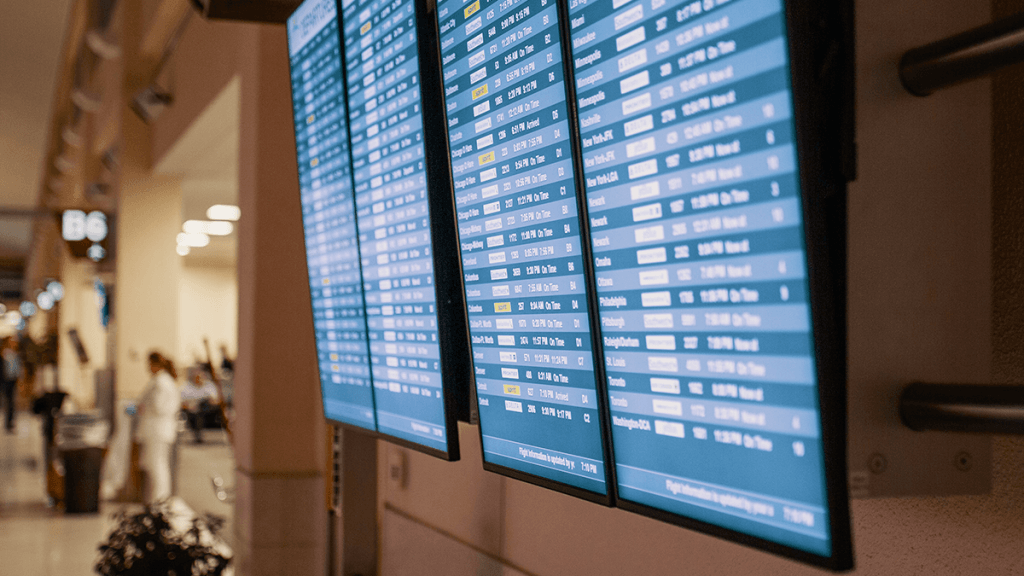 Summa summarum
Thus, a high-quality professional display is much more powerful than basic TV. Skimping in the procurement phase will prove to be a wrong choice at latest when the TV cannot withstand the demands of heavy use.
It is not a good idea to suffer too long in the hardware jungle amidst technical details, but rather to turn to a professional. A digital signage expert can tell you what features are required from the devices, and in the end, you know you are paying for the right features.
Curious to know more?
Digital Signage – A Marketer's Best Friend